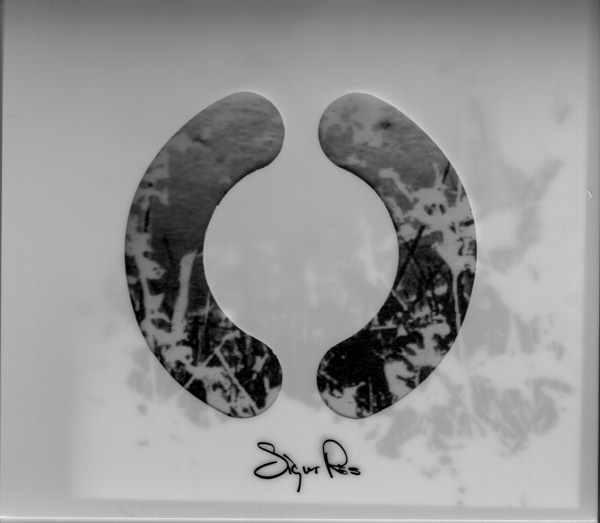 Sigur Ros has been a very important band in my life, especially their album ( ).  They started out like many other bands for me.  I would hear everybody talking about how amazing the band is, but I wouldn't give them a chance.  I figured if the hipsters were all into the band, then it has become too mainstream for me.  (Yeah I know, I'm a music snob.  I've come to terms with it.)  Then one day I was at a Salvation Army browsing around, when I saw they had the ( ) album in the display case at the register for $5.  I figured, being out $5 if the album sucks isn't too bad, so I bought the album.
Not too long after that, I had to take a plane trip to see my family.  I decided to give them album a chance while I was relaxing on the plane.  Man, was that a great idea.  I've listened to this album countless times at this point but it will never be better than the first time I listened to it on the redeye flight that night.  I felt so relaxed and in a meditative state for the entire flight.
One thing I really love about the album is that Jonsi doesn't sing in Icelandic or English on this album.  He created a new language he called Hopelandic.  Because of that, the listener can interpret the songs anyway they want.  I love that idea.  I also like it because at times you can honestly feel like he is singing words that you recognize but in reality he isn't.  I think that a really cool and trippy way to sing songs.
There has been so many times this album has had a major impact on my life and was part of a special moment.  Some of them, I feel are too special to tell.  When I listen to this album to fall asleep at night there are several memories that flash through my head, but every one of them are serene and special.